WELCOME to Rick Eber's Marx Playsets website, where you can find a large and always changing selection of quality playsets, figures, and accessories.. But it's not all Marx.. You'll be able to find toy soldiers and accessories from other makers like Ideal, Lido, Auburn, etc. You never know what will show up on these pages, so be sure to check often.. And if you have specific wants, don't hestitate to call or email. I have stock that hasn't been listed on this site.



11/20/2014

- WEBSITE UPDATES IN Progress!

I have a lot of new items posted with still more to come.

ThankS again for your patience!



- Rick




Please note: OFFERS will be considered on any item and PAYMENT PLANS are available.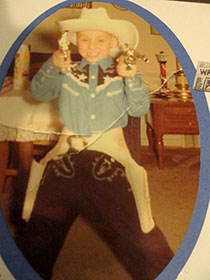 Christmas 1960,
Cowboy Rick Eber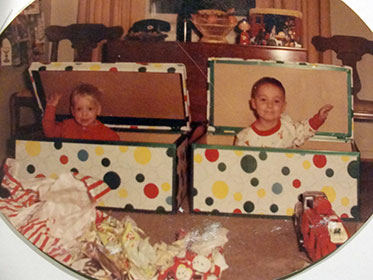 Christmas 1958. Rick and Younger Brother, John
"Try Out' Their New Toy Boxes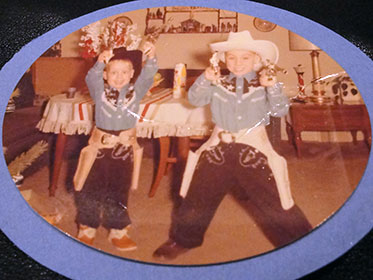 Rick and John Enjoying Christmas 1960